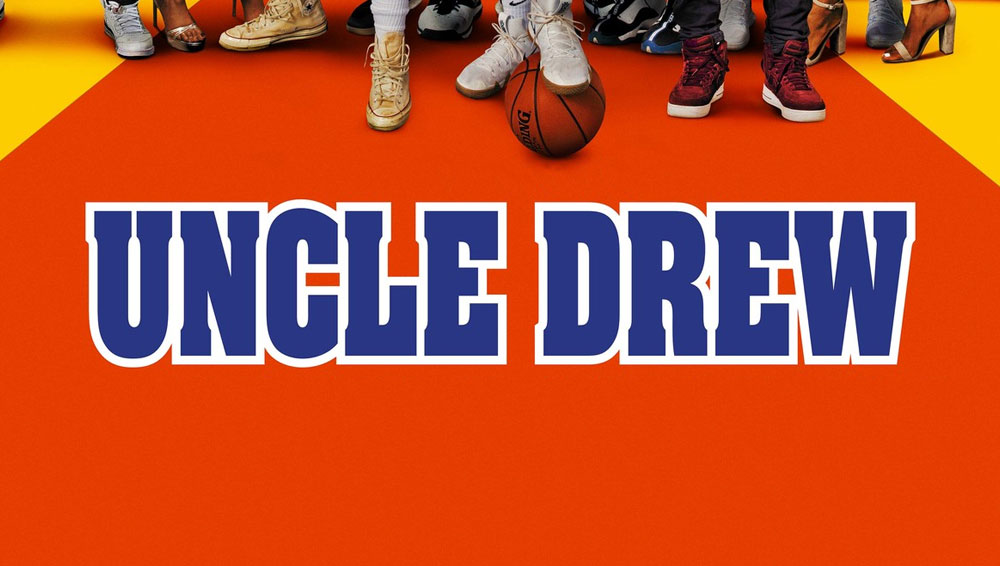 What Font Was Used in Uncle Drew Logo?
We have been searching for a while and we couldn't find the exact font used in Uncle Drew logo. Probably it's a custom font, or maybe they customized another font in order to get this.
Anyway, we've found a font very similar font used in the logo. The first and the premium one, published by Dharma Type, purchase from the link below.
Uncle Drew Font Free Alternatives
If you don't feel like buying this font, It's ok. We've gathered some free fonts similar to Uncle Drew font for you. Download for free and enjoy.
---
About Uncle Drew
Uncle Drew is a sports comedy movie. This American movie is directed by Charles Stone III based on a screenplay written by Jay Longino. The film stars Kyrie Irving as the title character along with Shaquille O'Neal who is a former NBA player, Chris Webber, Reggie Miller, Nate Robinson, and also former WNBA player Lisa Leslie.
This film was released on June 29, 2018, in the United States. The film received mixed reviews from the critics and it was praised for the performances of the cast. The direction and screenplay of the film were called "formulaic".
This film grossed $46.5 million worldwide. The film holds an approval rating of 62% and an average rating of 5.9/10 based on the reviews on the Rotten Tomatoes website. On Metacritic, this film is scored 57 out of 100. This film is the story of Dax who is dealing with a series of unfortunate problems and has lost his team to his long-time Rival.
While Dax is trying to win the Tournament he meets with the legendary UNCLE DREW. These two start a road trip together in order to round up Drew's old basketball teammates and win the big game, the Rucker Classic street ball tournament in Harlem.