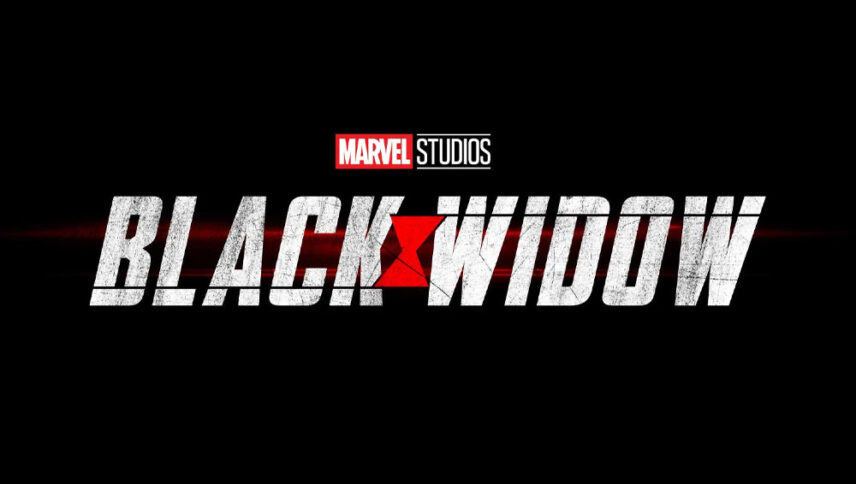 What font is used in the Black Widow logo?
"Agency FB Black Condensed" is the font used with a bit of manipulation in the Black Widow logo. This manipulation involves italicized the font and two lines at the top and bottom of the logo. This font is designed by Morris Fuller. This font can be purchased from the following link.
If you do not want to buy this font, we have also provided a free and alternative font that is very similar to the original font. You can use this font in your personal projects. Download and enjoy this font from the link below.
The Black Widow logo font movie is highlighted in white stains showing the strength of the character in the posters from the beginning.
In the word 'Black', a horizontal line crosses the bottom half of the words, and in the word Widow, a horizontal line crosses the upper half of the words, perhaps referring to the multi-character Natasha Romanov. In sci-fi and superhero films, as well as in the strength and fighting characters in the film, this font reveals important news from the pre-viewing story.
About Black Widow
Black Widow is set to begin after the events of Captain America: Civil War and before the Avengers: Infinity War. After the events of the Civil War film, we had little information about the fate of Natasha Romanov starring Scarlett Johansson, and the film is set to show what she was doing before joining Captain America.
He is also wanted now, and he has returned to his former multi-identity life and returned to Budapest. Black Widow is not supposed to be a fictional film, but it looks like flashbacks are expected to explain why Natasha is separated from the other characters, and finally to see what happened in Budapest.