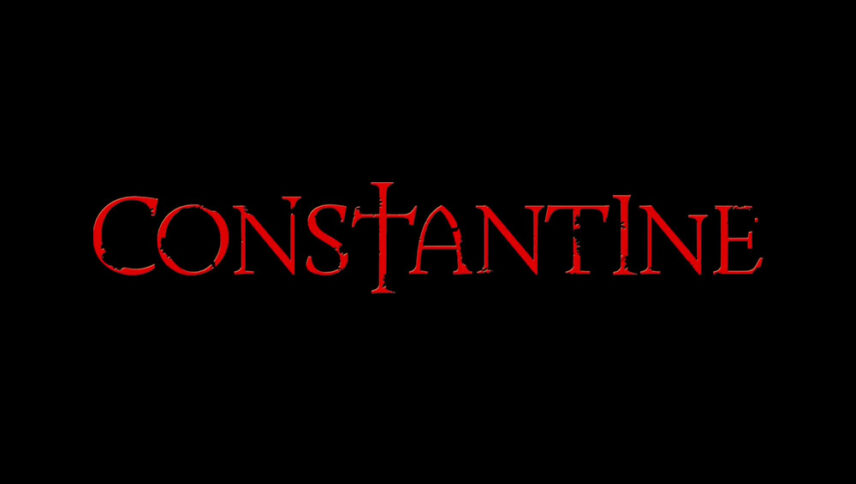 What font is used in the Constantine logo?
I did a lot of research to find the font used in the Constantine logo. I didn't find the exact font used in the logo. Most likely, this font has been personalized.
Anyway, I found two fonts that are very similar to the original logo font. The first is premium and the second is free. You can manipulate these fonts a bit to make them look like the desired font.
The first font is "Mason Serif Regular" and was designed by Jonathan Barnbrook and published by Emigre. This font is Premium and you can buy it from the link below.
The second alternative font is "Cormorant Regular" and was designed by Catharsis Fonts. You can use it in your personal and commercial projects. Click on the button below to download it.
Special Offer
Convert your favorite text, font, or logo to Death Metal and Chrome styles with just one click!
About Constantine
Constantine is an American television series. This TV series is developed by Daniel Cerone and David S. Goyer for NBC, the American radio and Television network. This series features the DC Comics character John Constantine created by Alan Moore. In the series, Matt Ryan stars as Constantine who is an exorcist and a demon hunter hunts supernatural species using his skills.
He is struggling with his sins from the past and tries to protect the innocents from supernatural threats. Lucy Griffiths, Angélica Celaya, and Harold Perrineau were among the cast of the series. Constantine aired from October 2014 to February 2015. It has 13 episodes and it was canceled by NBC after the first season because of the poor rating and the NBC president said that the series has a big delayed viewership.
The premiered episode of the series was viewed by 2.90 million viewers. Rayan's performance was praised in this series but the pacing of the episodes was criticized. The series holds an approval rating of 72% on the Rotten Tomatoes website and an average score of 6.2/10 based on the reviews. Constantine was scored 53 out of 100 on the Metacritic website.