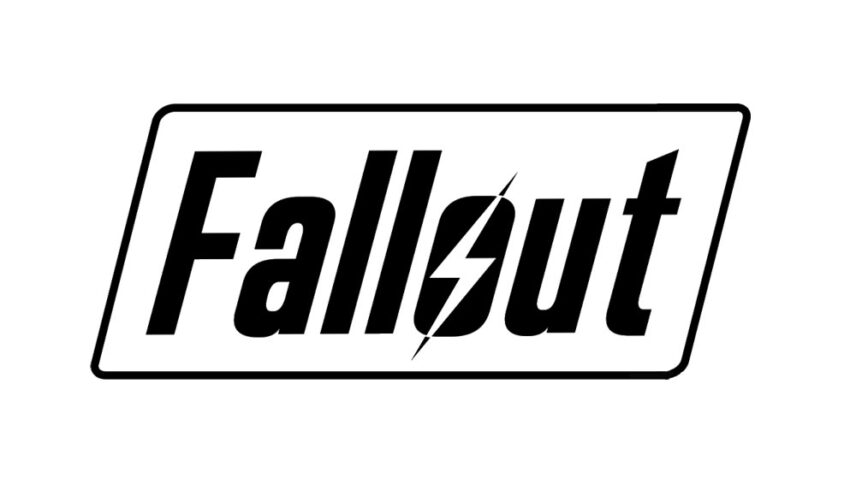 What font is used in the Fallout logo?
"Overseer" is the font used in the Fallout logo. This font is designed by Pixel Sagas. You can use the font in your personal projects. Simply download it from the link below.
About Fallout
Fallout is a series of post-apocalyptic video games created by Interplay Entertainment. This role-playing series is set during the 22nd and 23rd centuries, and its artwork is influenced by the post-war culture of 1950s America.
The first title of this series which was Fallout was released in 1997and it was developed by Black Isle Studios. In 2014, The Black Isle Studios was closed and Interplay continued to produce Fallout: Brotherhood of Steel; this action game was for the PlayStation 2 and Xbox.
The third entry in the main series was Fallout 3 and it was released by Bethesda Softworks and the fourth entry was released in 2015. Fallout 79 was released in 2018. The right to produce Fallout games is owned by Bethesda Softworks.
The idea of this game began with Interplay Productions' Wasteland, but as it was not a publisher at that time, Electronic Arts were used to distribute the game. In the original series, Vault Dweller is the protagonist of the game and his mission is to recover g a water chip in the Wasteland to replace the broken one that is the underground shelter.
This character has to thwart the plans of mutants that are led by a grotesque master. The direction of this series couldn't satisfy all the fans and the game was criticized for the ubiquity of Super Mutants at early levels and also the quality of the game's writing and lack of verisimilitude.