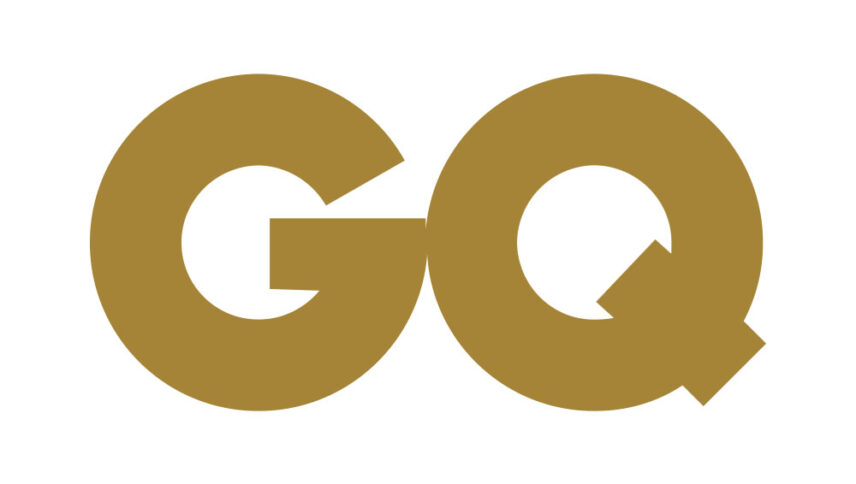 What font is used in the GQ logo?
I did a lot of research to find the font used in the GQ logo. I didn't find the exact font used in the logo. Most likely, this font has been personalized.
Anyway, I found two fonts that are very similar to the original logo font. The first is premium and the second is free. You can manipulate these fonts a bit to make them look like the desired font.
The first font is "Mazzard H Black" and was designed by Oleh Lishchuk and published by Pepper Type. This font is Premium and you can buy it from the link below.
The second alternative font is free and you can use it in your personal projects. Click on the button below to download it.
The GQ magazine's logo font uses a circle-shaped geometric font. These two letters are transparent colored so that the letter 'Q' is placed on the letter 'G' or vice versa. The geometric style of this font with different color combinations makes this font logo suitable for economic, industrial, news networks, and fun activities.
About GQ
In 1931, GQ was founded with a focus on fashion, style, and culture for men, although articles on food, movies, fitness, sex, music, travel, sports, technology, and books.
Gentlemen's Quarterly was renamed GQ in 1967. Publishing increased from quarter to month in 1970. In 1979, Condé Nast bought the magazine, and Art Cooper's editor changed the course of the magazine, introduced articles beyond fashion, and founded GQ. As a men's general magazine competing with Esquire. Subsequently, international versions began as a regional adaptation of the US editorial formula. Jim Nelson was appointed GQ editor in February 2003. During his tenure, he worked both as a writer and as an editor for several National Magazine Award nominees, most of which were for younger readers and those who preferred a more casual style.
The magazine reported an average worldwide circulation of 934,000 in the first half of 2019, down from 944,549 in 2016 and 2.6% in 2015 from 958,926 in 2015.