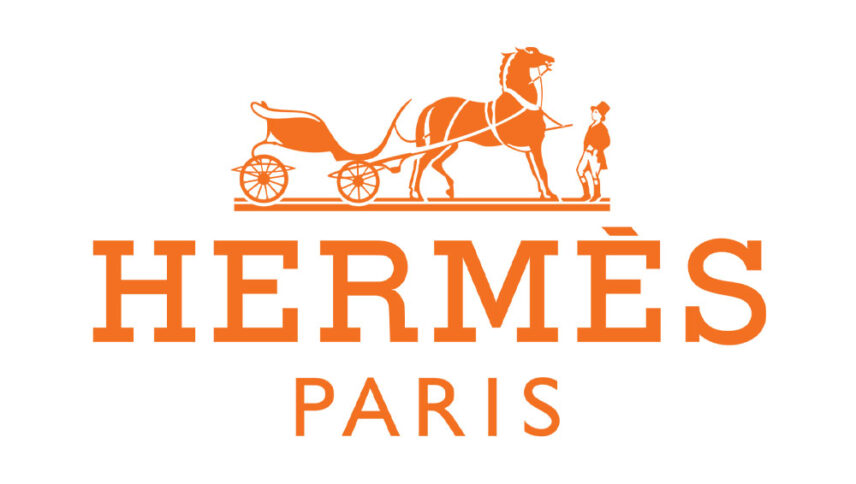 What font is used in the Hermès logo?
"Memphis Bold" is the font used in the Hermès logo. This font is designed by Rudolf Wolf and published by Linotype. You can purchase this font from the link below.
If you do not want to buy this font, we have also provided a free and alternative font that is very similar to the original font.
This font is "Sanchez" designed by Latinotype. You can use this font in your personal and commercial projects. Download and enjoy this font from the link below.
For the general public, the Hermès Fashion company horse carriage logo is questionable. Because there is no connection between a horse stroller and handbags or other luxury goods. The reason is simple because Hermes first started as a saddle production workshop in Paris. The font used in the brand's logo consists of two fonts with different styles. And for those who like variety, it's the right choice.
About Hermès Fashion Compony
The French company Hermès is known as one of the leading manufacturers of luxury goods in the world and has been repeatedly recognized as one of the most valuable luxury brands in the world in various evaluations and rankings. In other words, Hermes is a symbol of a luxury world, as it is a combination of rich family heritage, artistic industry, slimness, and a high level of position in the competitive and ruthless world of luxury goods.
According to the 2015 BrandZ rankings, the company is the world's second-largest luxury brand with a value of $ 19 billion, followed by Louis Vuitton with a value of $ 24.7 billion. Currently, a wide range of products of this brand, including leather goods, cosmetics, perfumes, and clothes are offered.