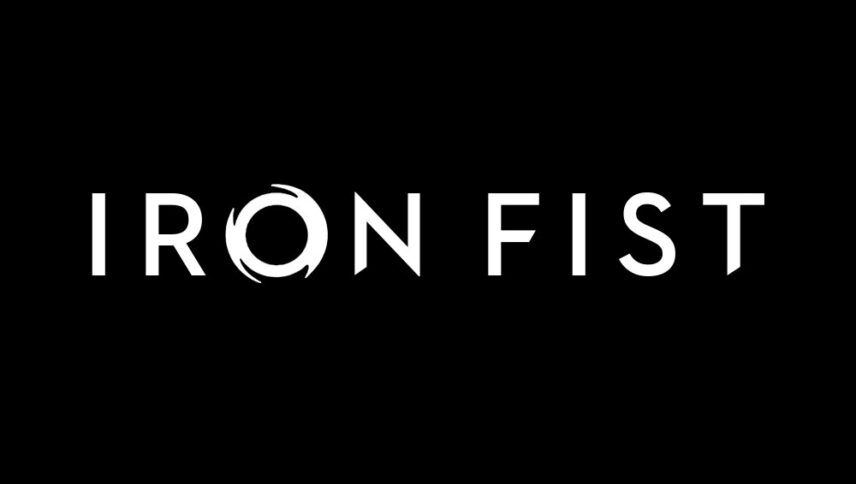 What Font Was Used in Iron Fist Logo and Poster?
"Iron Fist" is the font used in the Iron Fist logo. This font is designed by FontStudio LAB. You can use the font in your personal projects. Simply download it from the link below.
---
About Iron Fist
Iron Fist is a web television series created by Scott Buck for Netflix. This American series is based on the Marvel Comic. This series set in the Marvel Cinematic Universe is the fourth in a series of shows that lead to The Defenders crossover miniseries.
Iron Fist is produced by Marvel Television and it stars Finn Jones, Jessica Henwick, and Jessica Stroup. Filming took place in New York City. Development of the first series started in 2013 and the first season with 13 episodes was premiered in 2017 and it received negative reviews from the critics after being released.
Manuel Billeter directed the first season that has a 19% approval rating, with an average rating of 4.13/10 based on the reviews it received on the Rotten Tomatoes with many critics referring to the fact that this series lacks originality. The second season has 10 episodes and it was released on September 7, 2018, with Niels Alpert serving as the director of the photography.
The second season received mixed reviews and it holds a 58% approval rating with an average rating of 5.69/10. This series was canceled by Netflix after these two seasons. This series is the story of a young man who is a martial arts expert and has mystical powers. This young man is known as the Iron Fist.