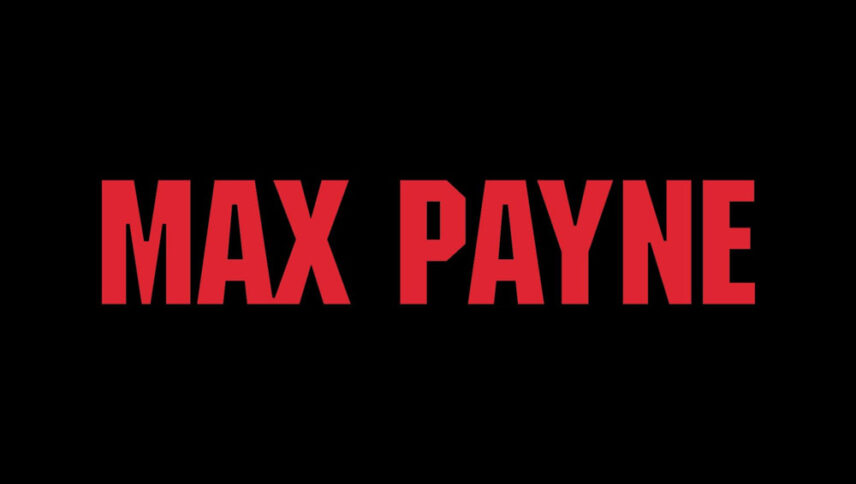 What font is used in the Max Payne logo?
"Machine Medium" is the font used in the Max Payne logo. This font is published by Adobe. You can purchase this font from the link below.
If you do not want to buy this font, we have also provided a free and alternative font that is very similar to the original font.
This font is "Pittsbrook Sans" designed by Twicolabs Fontdation. You can use this font in your personal projects. Download and enjoy this font from the link below.
About Max Payne
Max Payne is a third-person shooter video game series in which the player character is visible on the screen. This series is developed by Remedy Entertainment, a Finnish video game developer and Rockstar Studios, an American video game publisher. Max Payne is the protagonist in this series and the series is named after its protagonist.
The protagonist of the game is a police detective who has turned vigilant after his family was killed by a drug dealer. Sam Lake wrote the first and second installments of this series and Max Payne 3 was written by Dan Houser.
The first installment in this series was released in 2001 for PS2 and Xbox. Max Payne 3 was released in 2012 Xbox 360 and PlayStation 3, and Microsoft Windows. The use of "bullet time" in action sequences is highly notable in this game series.
This franchise is well received by critics and the series sold over 7.5 million copies as of 2011. In 2008 a film adaption based on the original game series was released. The movie was directed by John Moore and was a commercially successful movie despite receiving negative reviews.