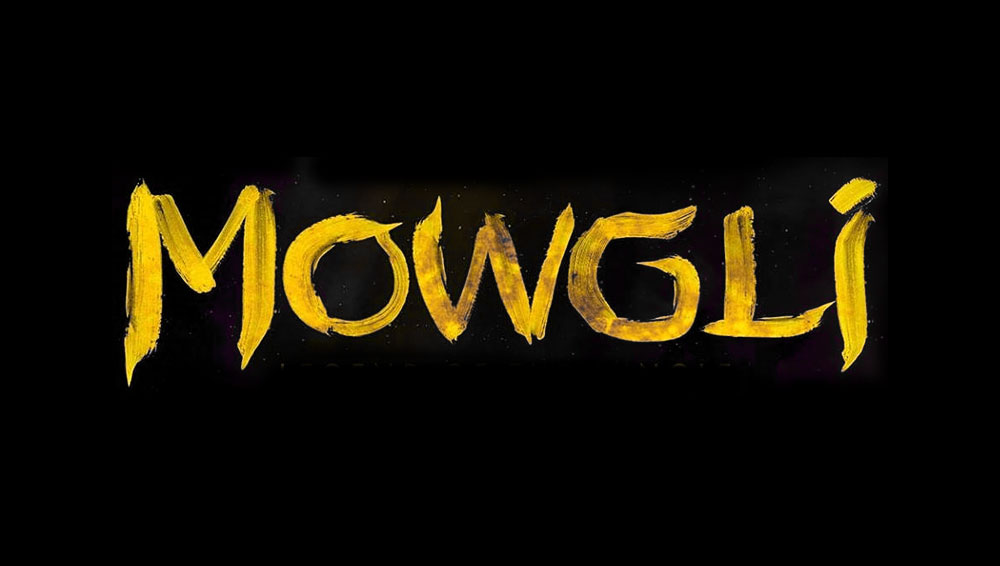 What Font Was Used in Mowgli Logo and Posters?
We have been searching for a while and we couldn't find the exact font used in Mowgli logo. Probably it's a custom font, or maybe they customized another font in order to get this.
Mowgli Font Free Alternatives
Anyway, We've gathered some free fonts similar to Mowgli font for you. Download for free and enjoy.
---
About Mowgli Movie
Mowgli is the story of a human child that is being raised and brought up by a pack of wolves in the jungles of India and is learning the rules of the jungle. This orphan is seizing his destiny and becomes a legend. He is accepted by all the animals of the jungle to be one of their own except for one who is sheer khan; a fearsome tiger.
Mowgli is torn between two worlds and he doesn't exactly know if he belongs to the wild world of the jungle or the civilized world of humans and he wants to discover where he truly belongs to.
Mowgli is an adventure movie by Andy Serkis and starring Rohan Chand, Matthew Rhys, and Freida Pinto. We have Christian Bale, Cate Blanchett, Benedict Cumberbatch, Naomie Harris, and Serkis in the movie for voice and motion capture performances.
The production of this film began in 2012 by Warner Bros. Pictures and it was mostly filmed in South Africa. Mowgli was supposed to be released on October 2016 but due to some works that needed to be done on visual effects and some other reasons, it was released on November 29, 2018.
With an average rating of 5.5/10, the reviews that the film received was mixed; the cast, visual effects and also the direction of this movie was praised but some critics who compared Mowgli with other Disney movies were not satisfied with it.