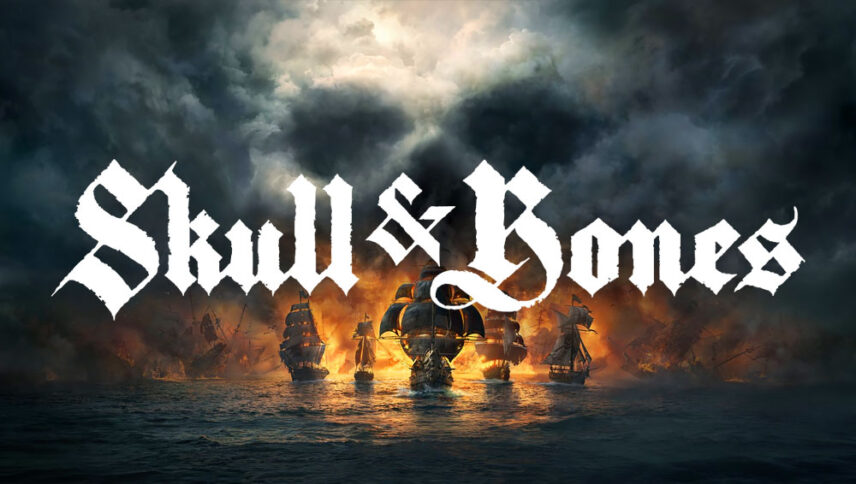 What Font Was Used in Skull and Bones Logo?
We have been searching for a while and we couldn't find the exact font used in Skull and Bones logo. Probably it's a custom font, or maybe they customized another font in order to get this.
Anyway, we've found a font very similar font used in the logo. Simply download it from the link below.
---
About Skull and Bones
Skull & Bones is an action video game developed by Ubisoft Singapore that is a subsidiary development studio of French video game publisher of French Ubisoft. The upcoming game published by Ubisoft for release on Microsoft Windows, PlayStation 4 and Xbox One sometime after March 2020.
This video game revolves around piracy and naval warfare. This tactical game is set in an open world and the game is played from a third-person perspective. In the game, there is a customizable pirate captain that players take control of. The players can choose the single-player campaign or team up with other players and engage in combat.
Through the course of the game, players can collect additional ships. In the multiplayer mode of this game, two teams are challenged in a treasure haunting to accumulate their riches. This game is from the naval battles of Assassin's Creed IV: Black Flag that is another action-adventure video game developed by Ubisoft.
This game was nominated for Game Critics Awards' Best Original Game and Best Online Multiplayer awards at E3 2017. It is announced that this game is being adapted into a television show and for that Ubisoft is partnering with Atlas Entertainment that is an American film making company.