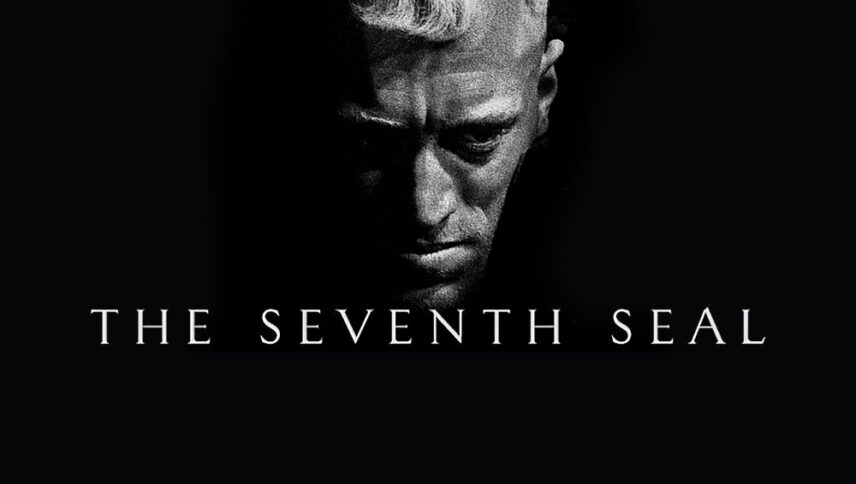 What font is used in The Seventh Seal logo?
"EUR42" is the font used in The Seventh Seal logo. You can use the font in your personal projects. Simply download it from the link below.
Seeing the name of this film, "The Seventh Seal", you are not faced with a political and administrative film, nor a spy film. This film is actually about the system of existence. The font logo with a simple style and black and white color that is in the poster as well as in the whole movie can convey the guilt of life and death to the curious audience in this field. You can also download and use this font for mysterious movies, book texts, and many other designs. We hope you enjoy.
About The seventh seal
The seventh seal of Ingmar Bergman's work is one of the most well-known works of cinema. Bergman, as it seems in his works (especially the seventh seal), is a hesitant human being in recognizing the mechanism of the system of existence. How does his knight know how to live in the seventh seal? He separates the question of how to live from ontological issues in order to analyze existence and non-existence (life and death) in a sterilized space.
Undoubtedly, death is the key element of the seventh seal. Playing with death is a metaphor for entering a world between life and death (purgatory). Bergman considers death as a character. This characterization can have different backgrounds.