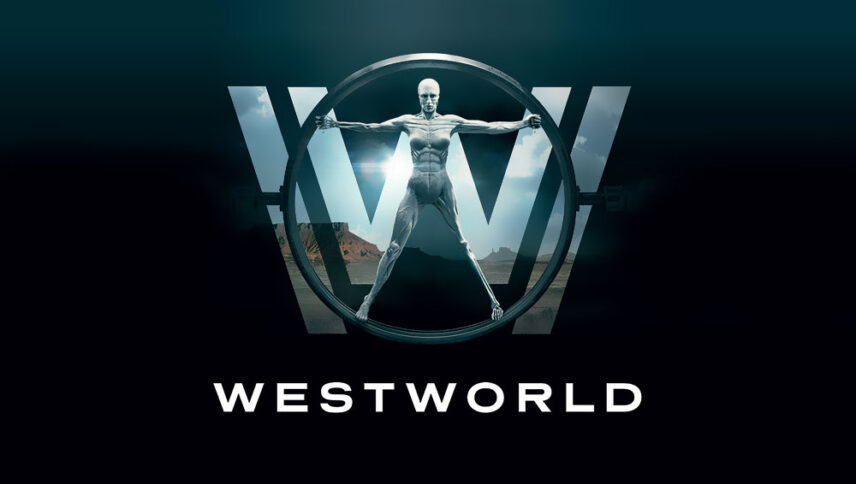 What font is used in the Westworld logo?
"Presicav" is the font used in the Westworld logo. This font is designed by Ray Larabie and published by Typodermic. This font can be purchased from the following link.
If you are not planning to buy this font, I have found a free alternative font that is very similar to the original font. This font is designed by Astigmatic. You can use the font in your personal and commercial projects. Simply download it from the link below.
The Westworld logo font is familiar to many who create Sci-fi and futuristic games or movies. This logo font, with a different effect on the shading of letters, makes it possible to connect two worlds, the future, and the Wild West. That means you have shades of the Wild West beyond technology, which has made it applicable to many special logos and posters.
About Westworld
The subject of the series "Westworld" is taken from a film of the same name made in 1973 by Michael Crayton, Newly produced by Jonathan Nolan and JG Abrams. And in the beginning, works like Jonathan's AI series, Person of Interest, the first episode surprises the audience with lean frames and less-than-used TV shows.
The series story is in a time when humans are sent by technology to the Wild West and virtual city of Westworld to exploit hosts that have no power to fight them and even launch bloody duels.
Westworld depicts the ever-fascinating story of artificial intelligence's encounter with its creator. In Westworld, there are two distinct fronts of hosts and guests in which humans physically enter the simulated world and can be to treat the hosts as they please!