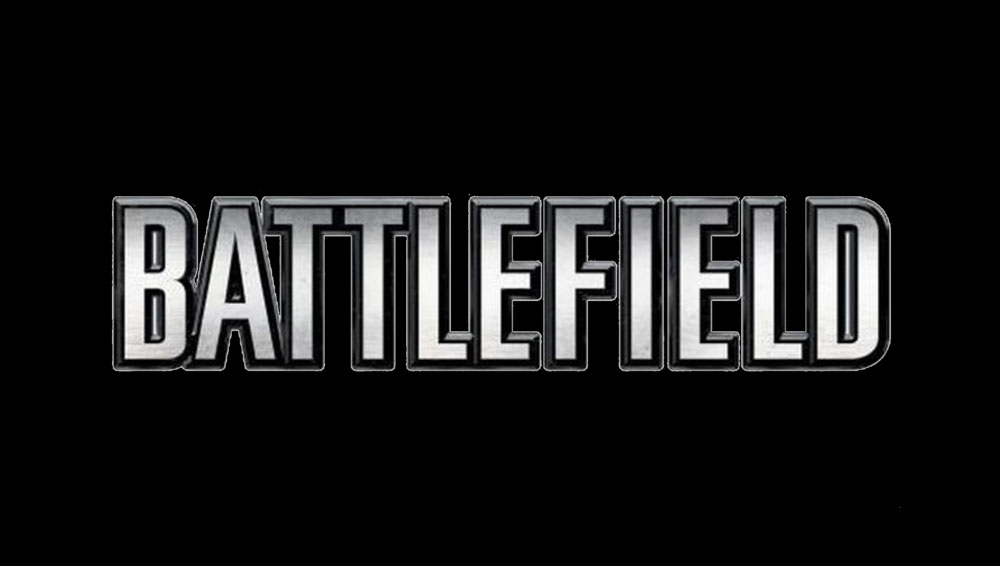 What Font Was Used in Battlefield Logo?
We have been searching for a while and we couldn't find the exact font used in the Battlefield logo. Probably it's a custom font, or maybe they customized another font in order to get this.
Anyway, we've found two fonts very similar font used in the logo. The first and the premium one, designed by Georg Trump, Patrick Griffin, Stanislav Maršo and published by Canada Type, purchase from the link below.
Battlefield Free Font Alternative
If you don't feel like buying this font, It's ok. We've found a free font too. This font designed by Dharma Type, download for free from the link below.
---
About Battlefield
The battlefield is a series of shooter video games. This first-person game series started out on Microsoft Windows and OS X with Battlefield 1942 that was released in 2002.
Battlefield series is developed by EA DICE that is a Swedish company and it is published by American company Electronic Arts. The focus of this series is on large maps, teamwork and also vehicle warfare. The focus of the PC games in this series is mainly on online multiplayer.
As of 2012 more than 50 million players worldwide have played Battlefield. Since the inception of Battlefield 11 games and 12 expansion packs are released. One of the major elements in this game series is playing in squads. All the games in this series have a class system and each class has a different type of weapon.
Another ability that is presented in this game series is the ability to engage other players in melee combat with a knife and since Battlefield 2142 for each player that is killer using a knife there is an award of dog tags. This video game series has been adapted for television shows by Fox Broadcasting Company in 2012 and by Paramount Television in 2016.