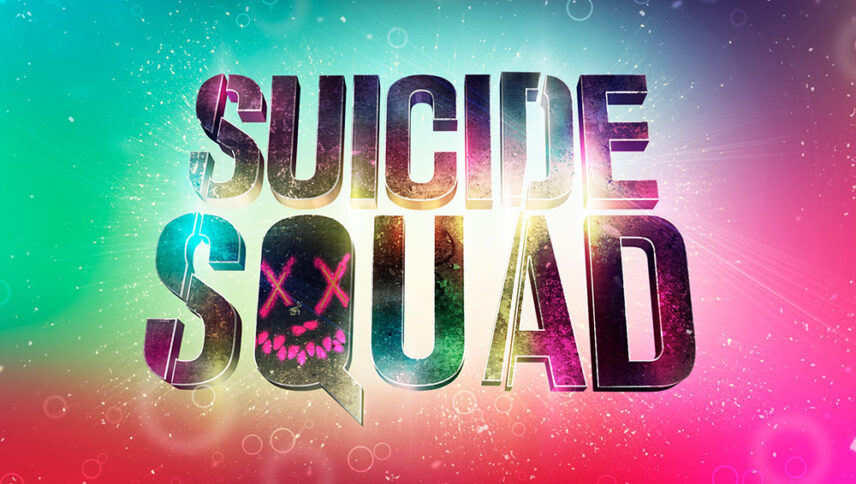 What Font Was Used in Suicide Squad Logo and Posters?
Suicide Squad is the font used in the movie Suicide Squad. This font is designed by FZ Fonts. Suicide Squad Font is licensed as Freeware, commercial use requires a donation, which means it is free for personal use only. Simply download it from the link below.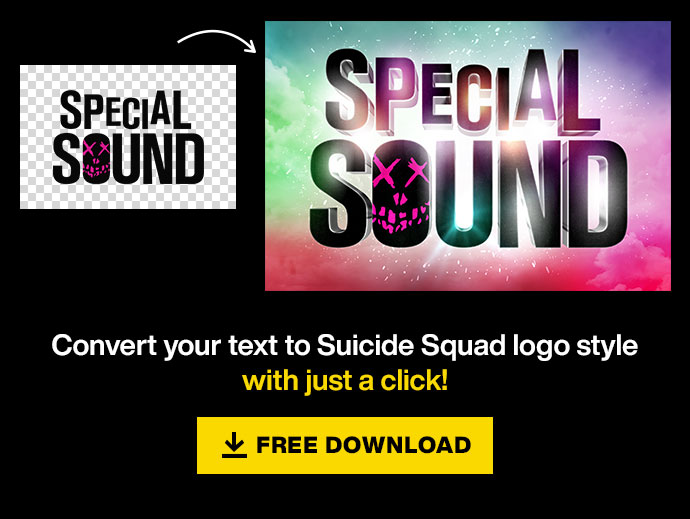 ---
About Suicide Squad Movie
This American superhero film starring Will Smith, Margot Robbie, Jay Hernandez, Jai Courtney, Adewale Akinnuoye-Agbaje, Joel Kinnaman, Cara Delevingne, Karen Fukuhara, Viola Davis, Ike Barinholtz, Scott Eastwood, and Jared Leto is directed and written by David Ayer. Suicide Squad was released on August 5, 2016, in 2D, Real D 3D, IMAX, and IMAX 3D formats. Grossing more than $746 million worldwide, the film became one of the highest grossing films of 2016.
Suicide Squad received mostly negative reviews from the critics about the plot, direction and also editing but the performance of Margot Robbie in this movie was highly praised. In different categories, this film was nominated and also won Awards. On Rotten Tomatoes, this film could get the average score of 4.79/10 and approval rating of 27% based on the reviews it received
A group of imprisoned supervillains is recruited by a secret government agency to form a defensive task force and their mission is to execute dangerous black Ops and save the World. If they can succeed their sentence will be reduced. A follow up to this film is scheduled to be released on August 6, 2021, with some characters reprising their roles and also other actors joining the cast.