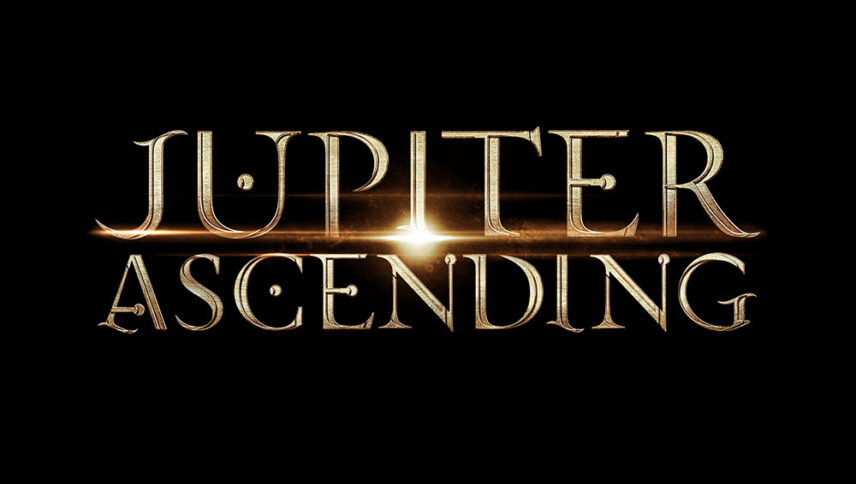 What Font Was Used in Jupiter Ascending Logo and Posters?
Jupiter Ascending is the font used in the movie Jupiter Ascending. This font is designed by Daniel Warner. You can use the font in your personal and commercial projects. Simply download it from the link below.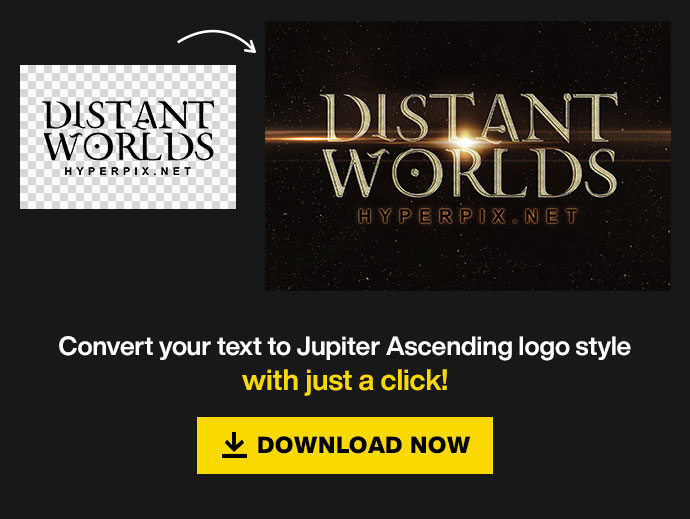 ---
About Jupiter Ascending Movie
The Wachowskis are the writers, directors, and producers of this American space Opera movie that was released on February 6, 2015. Jupiter Ascending stars Channing Tatum, Mila Kunis, Sean Bean, and Eddie Redmayne.
This film received mainly negative interviews after it was released and most of the critics were not satisfied by its screenplay, characterization and also the visual effects. Although visual was praised by some critics. The niche of female science fiction fans though praised the movie for being divided from the gender stereotype genres that are mostly male-centered.
The production budget for this movie was US$176–200 million and the film could gross US$183.9 million in total. Receiving mainly negative reviews, Ascending Jupiter holds an approval rating of 27% and received an average score of 4.4/10 on Rotten Tomatoes. On Metacritic, the film was scored 40 out of 100.
Jupiter Ascending that was a co-production between Warner Bros. and Australia's Village Roadshow Pictures tells the story of a young woman named Jupiter who is destined for great things. She finds out that she is the heiress of nobility and she has to fight to protect the earth from a destructive industry.