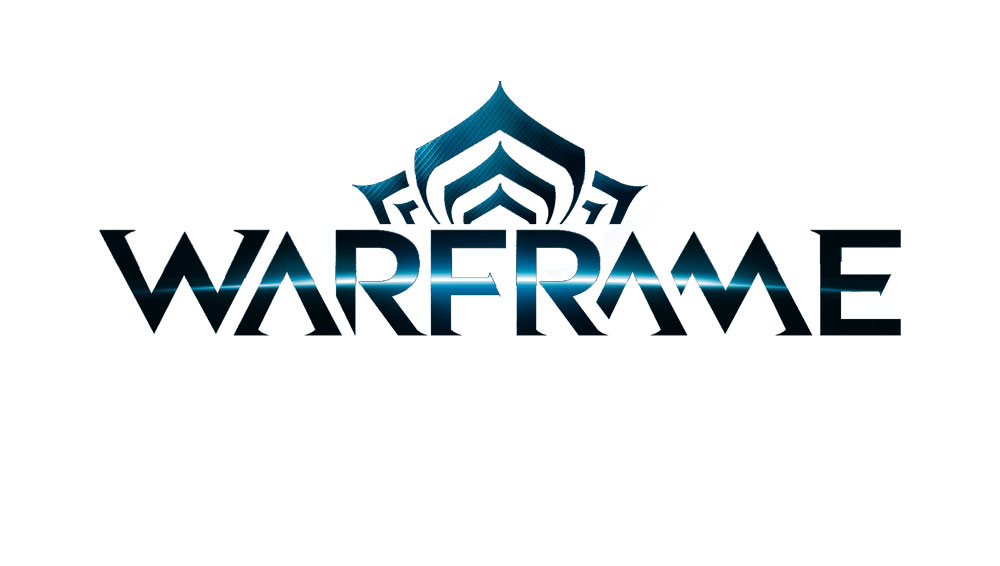 What Font Was Used in Warframe Logo and Poster?
"Warframe Fan Font" is the font used in the Warframe logo. You can use the font in your personal projects. Simply download it from the link below.
---
About Warframe
Warframe is a free-to-play action role-playing and also a third-person shooter video game. This cooperative game is developed and published by Digital Extremes. The game was originally released for Windows PC, and later it was ported to the PlayStation 4, Xbox One, and Nintendo Switch.
In this game, players control members of the Tenno, a race of ancient warriors. These warriors have awoken from centuries of cryosleep to find themselves at war in a planetary system with different factions. They use their powered Warframes and also their powerful weapons and abilities to complete missions.
Elements of shooting and melee games, parkour, and role-playing to let the players advance their Tenno are included in this game. The concepts for Warframe had been in place since 2000 and it was reintroduced in 2004 and it was ready for release but due to its name that was Dark Sector and also its theme couldn't find a publisher.
Finally, a game far different from the original plane named Dark Sector was released by Digital Extremes in 2009. In 2012, developers presented Warframe. The growth of this game was slow at first however it has experienced positive growth through the years. Nearly 50 million players played the game in 2019 and it is one of the most successful titles of Digital Extremes.