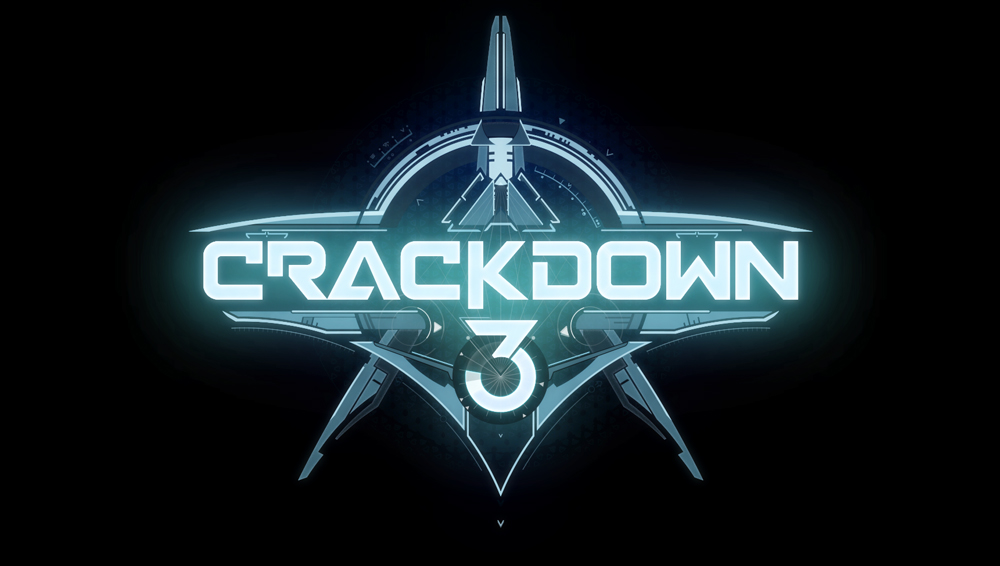 What Font Was Used in Crackdown Logo?
We have been searching for a while and we couldn't find the exact font used in Crackdown logo. Probably it's a custom font, or maybe they customized another font in order to get this.
Anyway, we've found a font very similar font used in the logo. This font designed by Iconian Fonts. You can use the font in your personal projects. Simply download it from the link below.
---
About Crackdown
Crackdown is an action-adventure video game. This open-world game is developed by Realtime Worlds and it is distributed by Microsoft Game Studios for the Xbox 360.
This game was released in North America on 20 February 2007, and worldwide it was released by 23 February 2007. This video game was conceived by Realtime Worlds' founder, David Jones, who also created Grand Theft Auto and Lemmings.
The game is set in a fictional pacific city and an enhanced agent is controlled by the player. The agent is defeating three crime lords and by defeating them the agent's abilities improve. The game allows players to choose an approach to complete the mission.
This game was initially planned to release for the Xbox console. In the first six months after the game was released, it sold 1.5 million copies and it received mainly positive reviews and it was praised by the critics for the open-world approach and also the highly graphic of the game. This game received different awards for its gameplay.
Crackdown 2 that is an action-adventure video game and a sequel to this game and it was released in 2010 and Crackdown 3 developed by Sumo digital was released in February 2019 for Xbox One and Microsoft Windows.